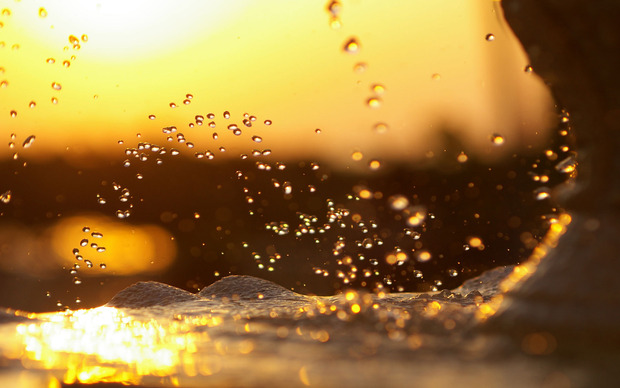 Golden shower is nothing new to the porn and fetish industries. It has basically been existing as long as the human species! It is not only the shower golden, but the golden showers are one of the gold classics! Despite this fact, I would like to spend more time explaining what exactly it is breaking some myths and stating some others.
What Is Golden Shower
This fetish has undergone some naming alternations over time due to the social changes and the capability of close-minded people to accept things that are quite different and extraordinary. However, the very basics, the act of peeing all over somebody as a part of the sexual play, have not changed at all! As time passes, this has been called waterworks, watersports, piss plays, and pee plays.
You can still find porn videos named that way on the internet! This is nice, tho, because, depending on the name, you can judge the time it was produced and uploaded. Some real vintage pee porn is available and totally worth watching, man!
In psychology, a very fancy term is used to refer to the peework-urophilia. This term established firmly after the Russian scandalous pee record, as it made people pay attention and focus their interest on this practice at least for a while! From 2016 until now, the search rates of piss porn has massively increased by seven times more than back then! Wow, it is not bad! I guess the acceptability of society is increasing accordingly!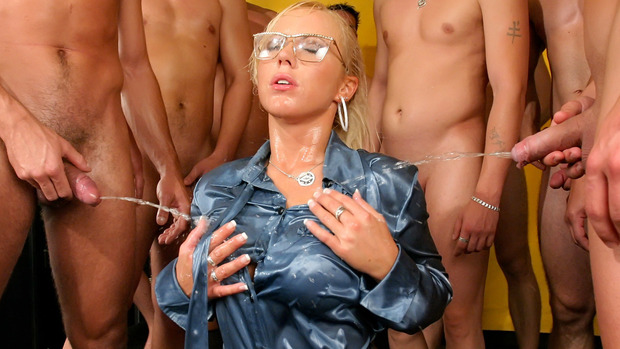 Are You Gonna Like It
The saying is, "You will never know if you never even try!". This fetish is way too deep in the kink area, so trying might not be an option for you. That is totally fine, it is way too much for many people!
A good step into this, if you have noticed any interest in piss, is to check out some videos on the internet, and see whether your body shows any response to the visual stimulation of it. Also, if you have realized you have a pee fetish and do not know how to talk to your partner about it, then just check out some of the many questionnaires on the web, which include this kink. This is how to delicately ask without really asking.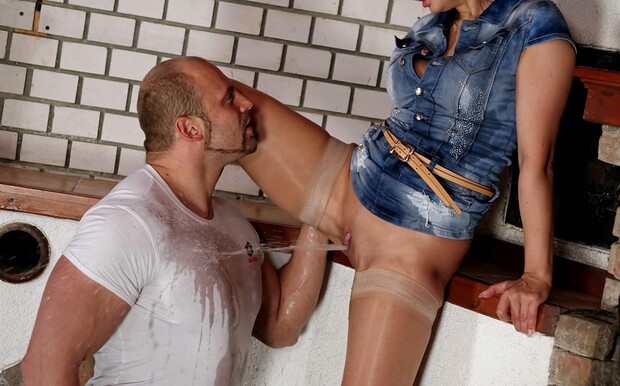 Why People Do Golden Shower
Many people have not even discovered their preferences for golden showers yet. On the other hand, there are many people who consciously love the piss fun! As this is quite a popular fetish, sexologists have discovered already a couple of reasons for them, which are based on a physical and psychological level, too.
Imagine coming back from a long walk during the winter. You are freezing and your partner's blood is boiling. The feeling of the warm urine gliding down your cold skin. Well, this now gets me excited! It has the same effect on many other people!
Another thing that people really love is that feeling of dominance they experience literally flooding them when their partner is above them and gives them a good golden shower. This act of dominance is a moment of relief for the dom, and their slave is loving the feeling of being a helper!
Another thing that people enjoy, or even fall for about this fetish is the aftercare. Most people who practice this fetish have a specific pattern after the BDSM play. The giver brings the sub in the bathroom and gives them a regular warm shower with all the tenderness and love they can provide. And who does not like to be taken care of?
A little time after trying it for the very first time, I have realized that, although pee showers are not for everybody, they are definitely my cup of tea! However, if you do not feel sure whether you will like it or not, the only solution to this problem is to splash (Yes, the pun is fucking intended here) into this whole new world of experiences. You can do it your own way- dive into the web, or just straight-forwardly try this new thing with your partner!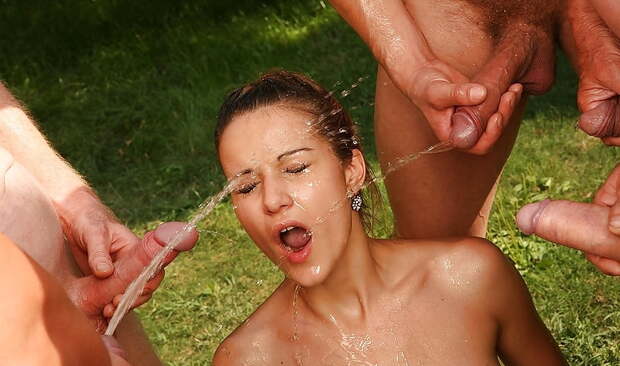 Bonus Tip On Golden Shower
When it comes to advanced experiences, if you are more on the dominant side and want to pee even in your loved one's mouth, and you really want to give them a generous sip, hydration is the key! Water is not always the best option for the results you are aiming at! The best choice for you is the watermelon, and not the fruit itself but just the juice! Always works! Have fun and enjoy these golden moments!