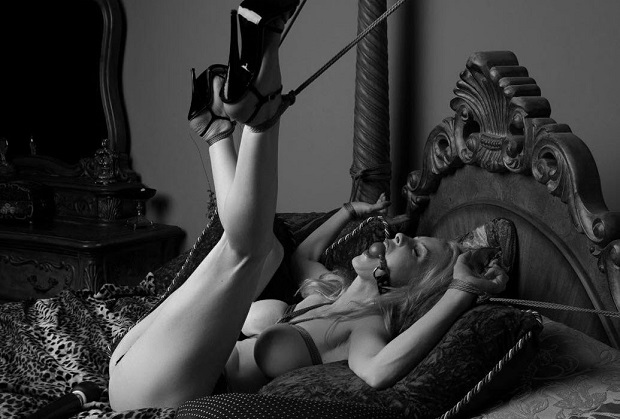 What is the BDSM game about?  It has always been about pain and pleasure. It has also always been a curious topic where is the boundaries of these are. You can only find them through experience as they surely vary for different people. I know… It is weird, huh?
It actually is not!  Our sensitivity varies on many factors, such as the condition of our neuro system, our cortisol level, and, of course, some temporary factors like how much sleep and proper food did you get in the last 24 hours.
However, there is some kind of steadiness in life and neuro-sensitivity.  And to find out your boundaries and how to step them up in a proper way gaining the whole pleasure on the earth, you have to explore your body. We are not talking about the mainstream practices now. It is all about having fun when exploring your fetish!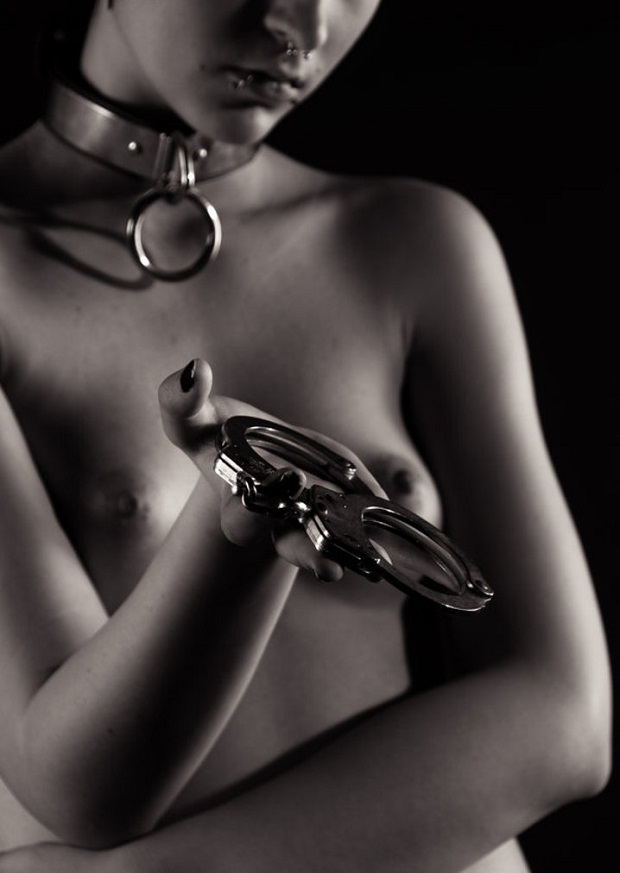 Safe Consent
I know I have said this way too many times, but it is crucial. Knowing your partner is fine with what is happening or what is supposed to happen is the most important thing. Mutual consent is the first step to take when jumping into the ocean of BDSM. Also, you have to make sure everything about the fetish practice that you will try and about your sexual and mental health is safe. Nobody wants a simple BDSM game to end up with some lifetime disease!
Being careful when exploring your sexuality and fetish does not mean that you will get into a boring spin! You have to go an alternative way! I am here to give you four games to try in the bedroom, or outdoors, or wherever you are practicing! They will let us follow our desires and enjoy some mutual fun at the same time!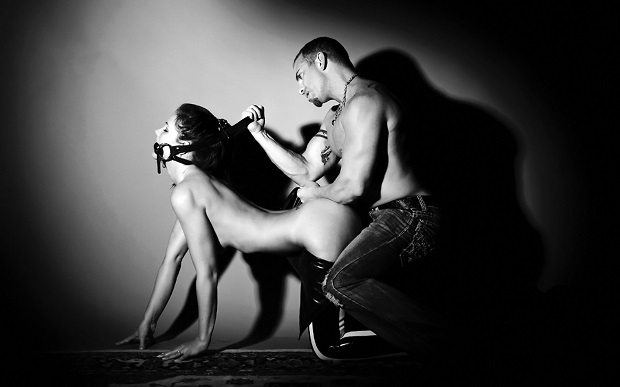 BDSM Game No1: Wording
Everybody who has ever practiced any submissive/dominant fetish knows that there is a thing called safe word. You find a signal phrase, and when the real action starts, you have the chance to say it or scream it depending on the situation and the circumstances if you feel uncomfortable and unsafe.  Yes, this is the absolute must!
Оn the other hand, I believe that a single word is totally impossible to express every single nuance of what you are feeling. It is more like a signal, rather than really saying what is wrong. I think that it will be much more useful if you find yourself a couple of words that graduate and find a meaning for each of them so that you can use them when different types of discomfort appear.
My most efficient system is one of the road lights. It gives enough space for creativity as well as it is easily usable! Just like the road lights, there are three colors to use- green, yellow, and red.
Logically related, I use green to say that this is bringing me a lot of pleasure, and I want more and more of it! The yellow one I would use to say that I am not really sure if I want the game to continue. In this case, I just want to talk about what we are doing and how to proceed and accept it. There is nothing to worry about, but I am not absolutely calm and sure about what is going on. The red light I would use if there is physical pain that I literally cannot or do not want to bear. It is literally a "STOP NOW" sign for my partner!
This system is the perfect one to use if you want to explore pain. This is how you will do it in a safe way. Also, many people are quite uncomfortable using their safe word but this BDSM game actually encourages using it by not only using that word exactly, but generally rating every single part of the experience.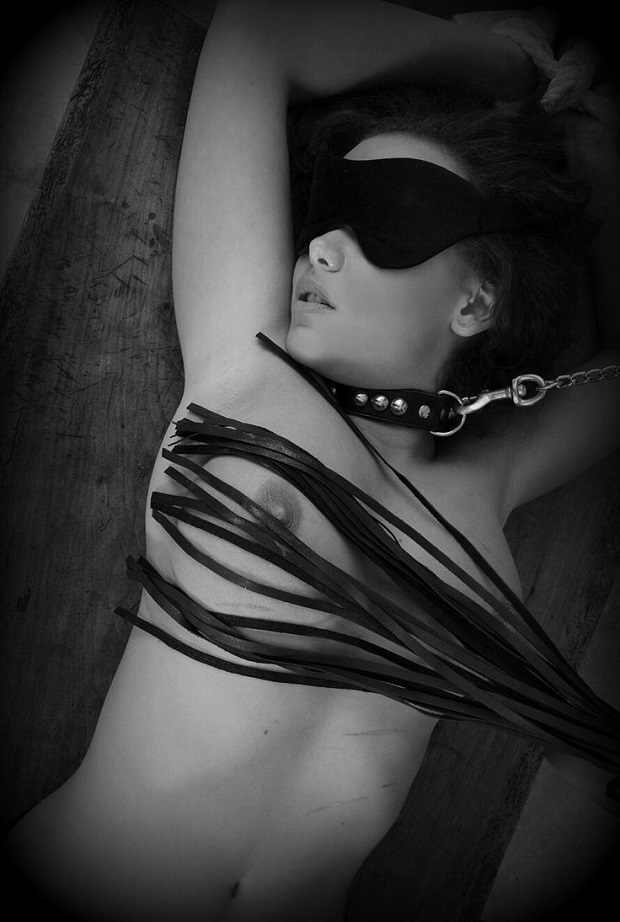 BDSM Game No2: Counter To Cry For
This is a game a bit surprising for your partner! It is perfect if you have been in the wheel of habit for a week, and you want to sprinkle some fun and pain in your bedroom. Get every single toy that brings pain on one side of the bed. Take out all the guilty pleasures that you have!
Call your partner to come, and before they come in, ask them whether they are ready to feel the nature of sadism and masochism. If they give you their clear consent, get out of the room, and blindfold them. Go in the room together, take their clothes off, and, one by one, use all the toys. You can use one of them more than just once.
Your partner has to find out what is the tool that you are using and rate them from one to ten. This is how you get to know what brings the most pleasure through pain to them and how it does it. This can be a very helpful experiment that will improve your sexual experience for the future and can also turn into a fantastic BDSM fuck for the moment!
                I highly recommend that you play this game once or twice a month and using what you learned for your submissive the other time. This is the best way to follow the way your partner's sensitivity develops, and this is how you know that they do, as this happens all of the time, although it is totally subconscious!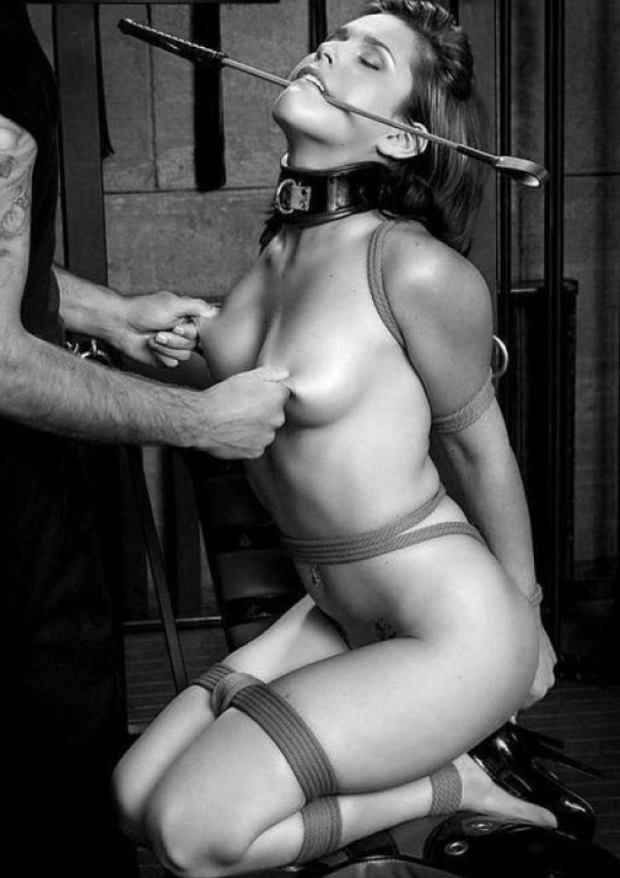 BDSM Game No3: Showtime All The Time
Okay, this might seem super obvious, but many people do not do it regularly. This is not a mistake, but why miss it when you can not miss it? Use role-play in sadism and masochism! It is so much fun! Chose a scenario that you have always imagined to be part of, and just play it! 
In the first moment of thinking of that, it might be quite hard to find out the perfect scenario for you. But there are always the classics that never die. They have always been popular turn-ons, and they will always be.  For example, you can play with the naughty student and the severe teacher. You can also play a prisoner and the policeman who is giving him punishment for not being strict! Also, if you have ever been curious about furies, then now is the right moment to explore them through this fetish! Be the naughty animal who has to be punished with all that love!
There are plenty of options. Just pick one, and focus on it! Perfect it! You may even want to record it and watch it over and over again!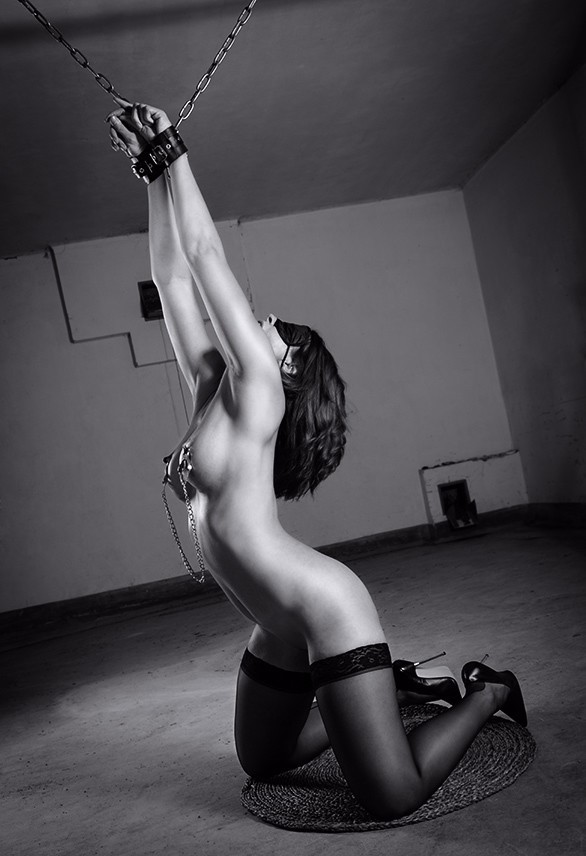 And The Last One: Pick A Part
This game needs a little pre-work. You cut a sheet of paper into pieces big enough to write a word on, divide them into two piles. In the first pile, you write one pain-giving tool at a time and a piece. This does not only include toys but biting, scratching, etc. In the second one, you write a single body part on each and every piece of paper. Then, the game starts! 
The first of you have their turn. You pick one "tool" piece and one "body part" piece and bring. What you get "bite" and "butt". And that is it! You complete it! So simple, right! As simple as it sounds, it is as amusing and useful as fresh air in the bedroom from time to time!
Sadism and masochism are not well accepted in society, but what is important is that you gain pleasure from all of it! Also, this does not have to be through the basic super boring way. You can also practice the SM fetish in a funny way like the games above, and laughter and pleasure are absolutely guaranteed!