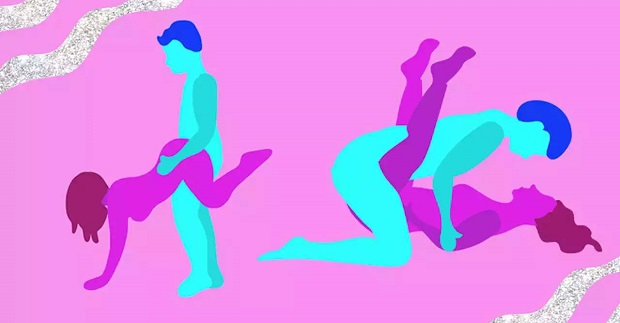 Time passes. We wake up, go to work, go back home, go to bed, masturbate or fuck our partners and then fall asleep. And this goes over and over again, day by day, week by week, month by month.
But STOP! You need some fresh air in this monotonous life. And do you know what this fresh flow is? BDSM! Okay, if you are not ready for the real game, then you should probably go for the lighter version and just play the dom and sub. It is super relaxing, not committing to the fullest to any role. You do not know how? Here are my best submissive positions in sex!
Flying Doggie – My N1 Of All Submissive Positions
We all love the doggie style for reasons. However, this is an even better version of it. Although it requires some acrobatic skills and physical power, it offers great penetration angle which gives a good stoke to your sub! It is quite simple how it works. The sub gives all the control of their bottoms in the hands of the dom by letting them lift them in the air and focus on the speed and depth of penetration. You as a dom just pull them up and have the universe power in your hands!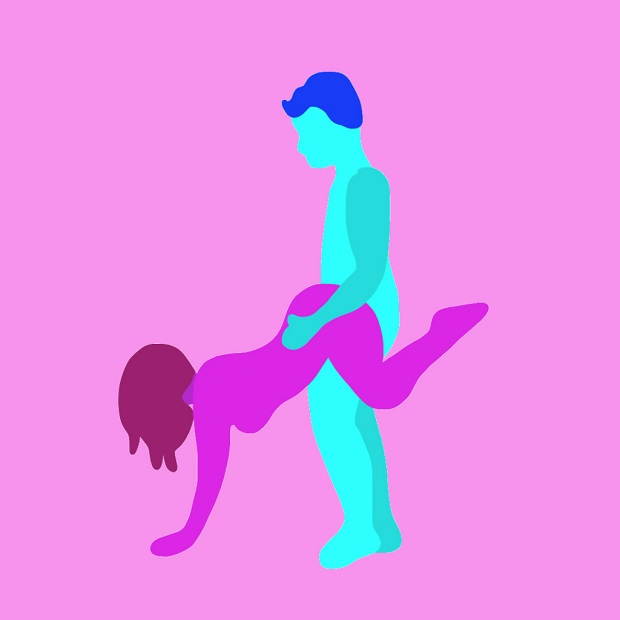 Christ Cross – One Of The Submissive Positions For Impact Play
This is a position that you can experiment a lot with. The point is that the hands of the sub are separately tied away from each other. This makes it perfect for some teasing and impact play. You can either do it on your back or just the other way round laying on your stomach. Leaving every pinch of control over pleasure makes the submissive fuck an endless source of excitement and pleasure. So many options exist to exploit this position so that fun and surprises never end!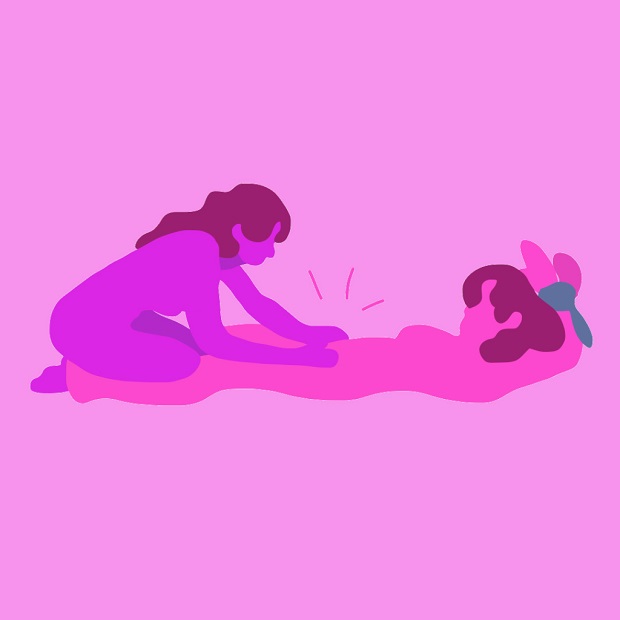 Wingless Chicken – Some Of The Must-Try Submissive Positions
Have you ever seen how a chicken keeps balance when it is randomly born without wings? It literally does not. You are the chicken in  this position! This really resembles the doggie style but with a little element of 'ass up head down'. Your dom takes your hands behind your back and holds them while fucking you. The fact that you to not have a solid base to put your hands on makes it a super submissive position itself. Penetration angle is just perfect for that G-spot stimulation, and you can score some extra by pulling the sub's hair aggressively if you are into this!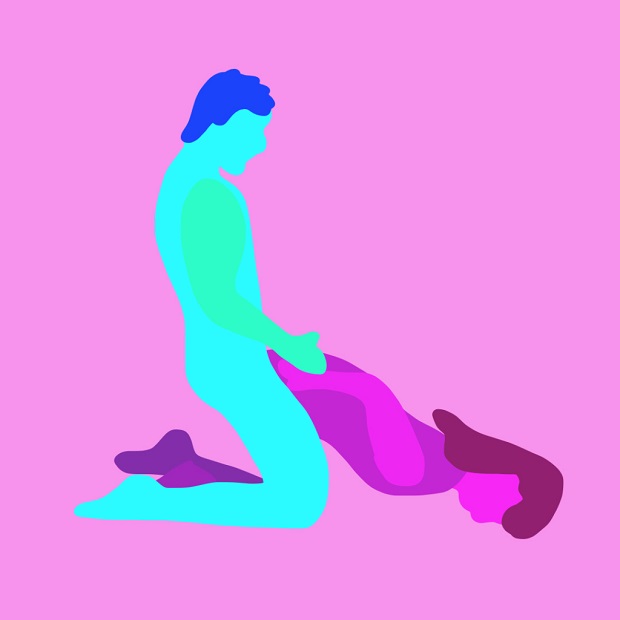 Head and Shoulders in One
This position is much dirtier than it sounds with that quite anti-everything bath experience in a bottle! Get on top of the submissive. What a surprise, huh? Get her knees right next to her head, and penetrate deeply. An orgasm is guaranteed, but do not let her move whatever happens. This is why we come to the hands part.  You get both her hands above her head as if she is reaching for something. Whatever happens, hold them tight. You want all of the control, right?
Eagle's Angle
This one is super generous when it comes to sensation. However, it also required some acrobatic practices or at least physical preparation, this time from both sides of the play. The sub is laying on their back. The dom is at their bottom, holding their angles straight up. The dom lifts the submissive's bottom up and they are supposed to go up on their arms. This sounds overly complicated, but I promise that it really is not that hard. You get deep penetration, and if you are physically prepared, there is a high chance that a huge O is going to hit you!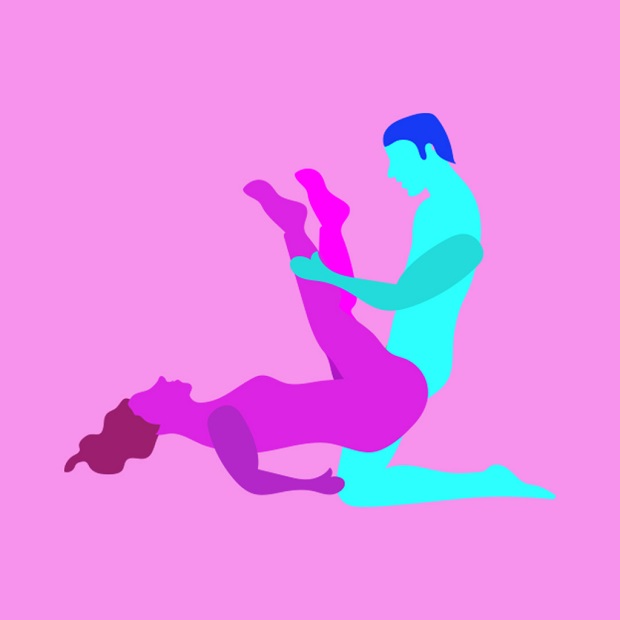 Prison Break
I call this position Prison Break because it does not matter how hard the submissive tries to get out of it, it is impossible. It is again like the doggie style. But nobody has any solid basis. The dom stands up on their feet, and the sub, too. Later on, the inferior bends and their hands are being held behind their back, They have no control over the situation. This is a position of possession and balance. You can only feel comfortable in it if there is a real trust bond between you and your partner!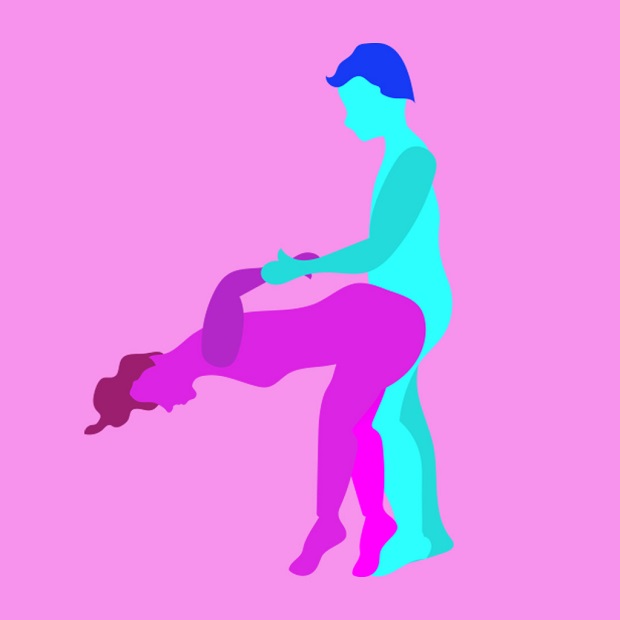 Cowgirl – My Second Of All Submissive Positions
This is the good old position that we all know. It is a man's world, but the bed is a zone for confident women, too. It is time for the guys to be dominated! You, girl, get all your power and get on top of him! No mercy! This position may not be something new and really trendy but it is a huge turn on for both partners. She is having deep penetration and can control the stimulation, movements and speed of action so that she can get straight and easily to the point. He is having the magnificent view of boobs bouncing up and down, back and forth, and, of course, her face, showing all the pleasure she gets while fucking you like the little bitch that you really are!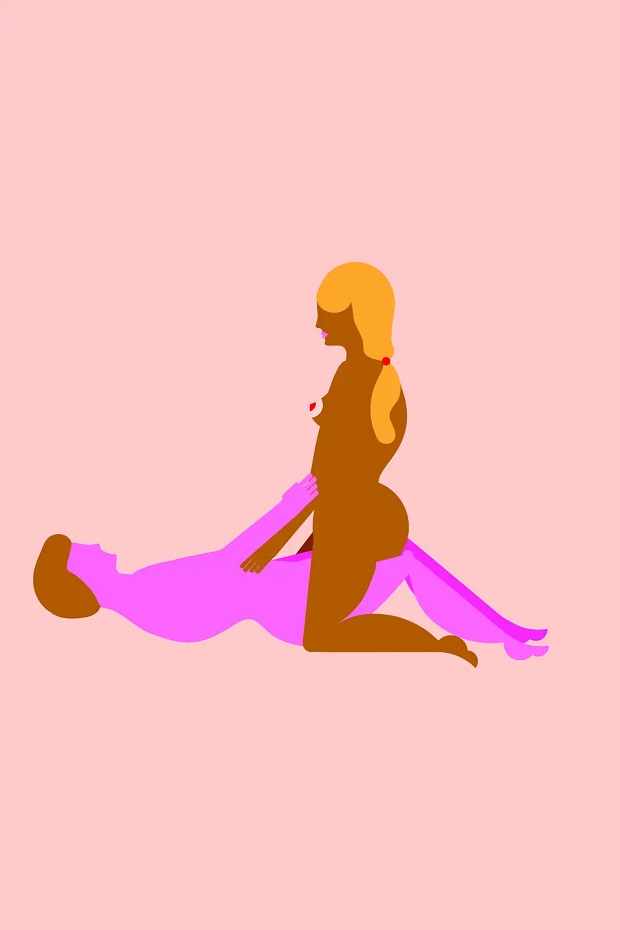 You finally see that it is not that harsh as it seemed in the first couple of sentences that you have read. These sex positions are actually super easy to do, but have the power to add a lot of color to your everyday bang! It is all a matter of preferences where do you start, but it is just the right time to decide!